Our Story
Over 75% of millennials own pets, and majority of them say that pampering their pets brings them joy.
We definitely go a step further than the average millennial... I mean, after all, we make epic pet accessories, and wouldn't dare to call our furbabies, "pets".
Customer Bandana Review
"Great quality, love how it is adjustable, super soft. Overall beyond happy with my product!! 10/10 highly recommend."
~Kenzie
Purchased her adorable puppy a Cascades Frayed Flannel Bandana
Shop Flannel Bandanas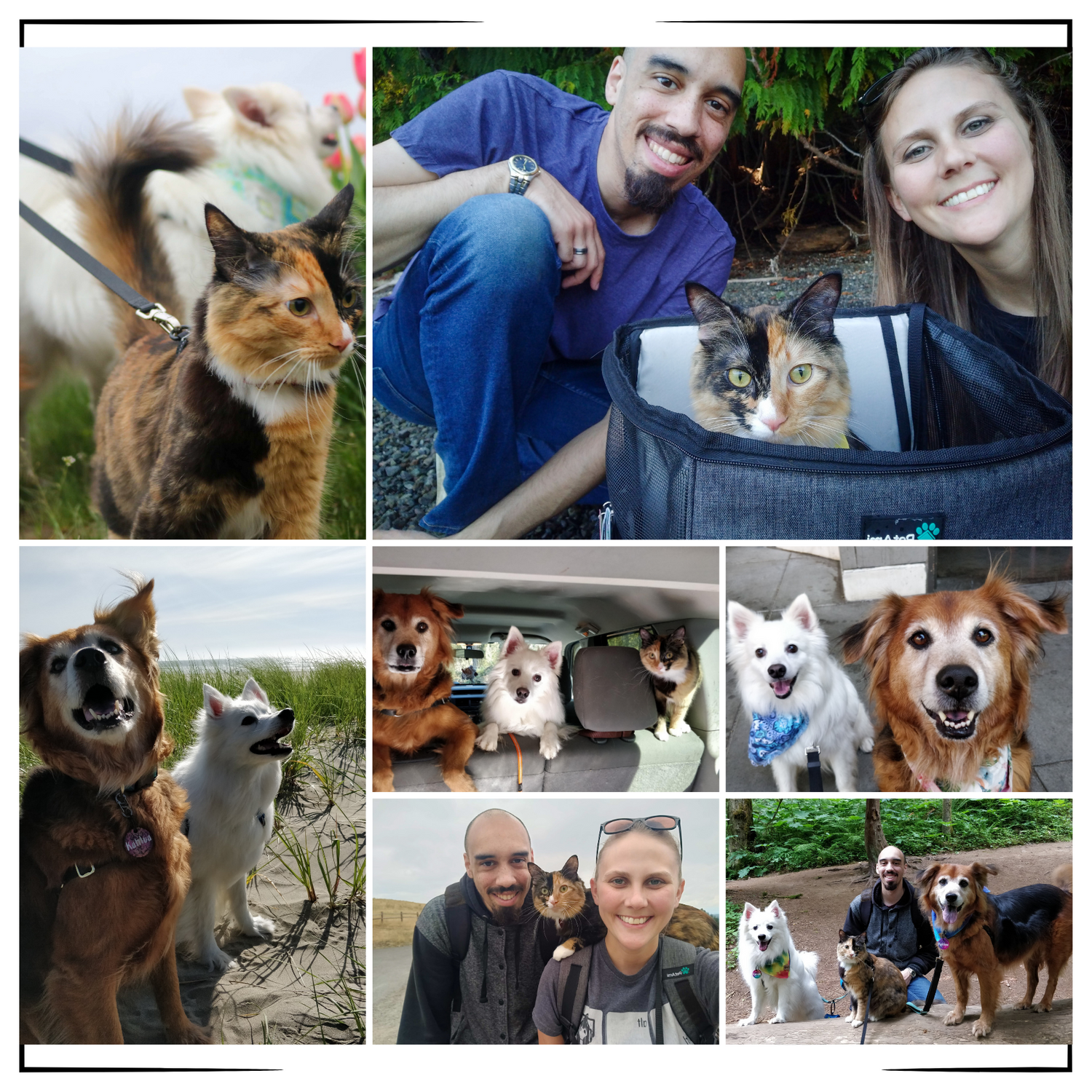 More than pets
As millennials and Pacific Northwest locals, we take our dogs and cat (yes, I said cat) everywhere, and they always accessorized with stylish bandanas.
However, we frequently struggled to find bandanas that fit properly.
Nearly all bandanas were too bulky, awkward to put on and uncomfortable.
The Luminous Pets was created due to our need of more comfortable AND stylish bandanas for cats and dogs.
Shop Bandanas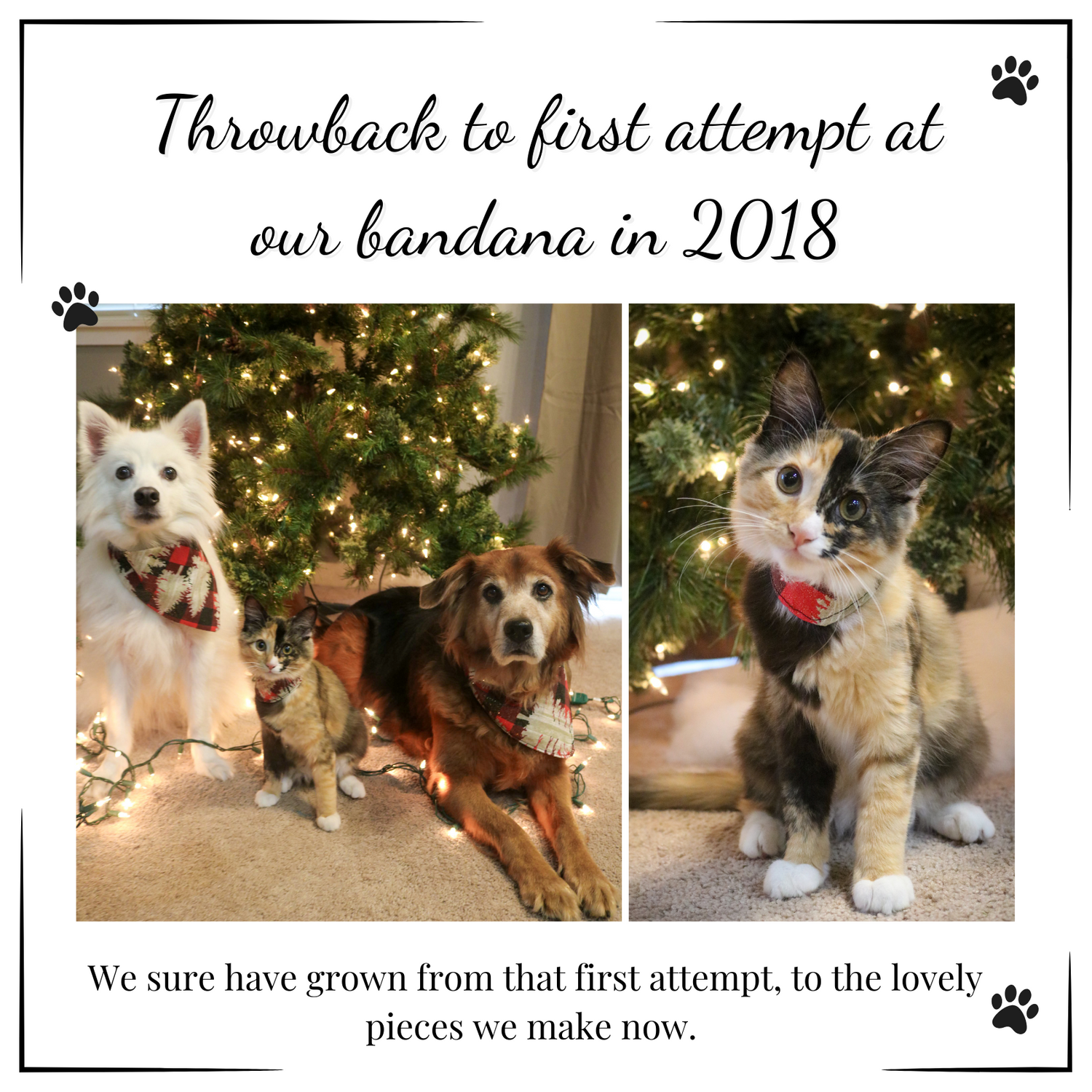 UNIQUE STYLE + FUN DESIGNS = CUTE & COMFY GEAR
Our bandanas come with 3 easy to adjust metal snaps. No fussing with tie on bandanas or sliding through the collar.
Our cotton bandanas have a signature curved neckline to reduce bunching, which can be especially uncomfortable for fluffy dogs and cats.
Our Mission
Provide stylish and comfortable pet products, with a focus on sustainable practices, and sourcing materials from small businesses.
Follow our Instagram
Tag @theluminouspets on you Instagram photos for a chance to be featured on our website!